In the words of Arthur Dent, It must be Thursday. I never could get the hang of Thursdays.
And in the words of Ford Prefect, Drink up; the world's about to end.
Catch up on Monday, Tuesday and Wednesday.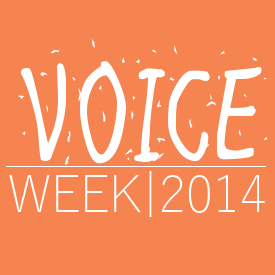 This can't be it. No freaking way. I ain't saying goodbye cruel world over a little chill. We ain't been through two world wars and an ice age and God knows what else just to lay down and die like that's all she wrote, 'cause the sun's taking a breather. I mean, suck it up. Drag your sorry behind outa bed and zip up your coat. Zip your trap while you're at it. It's gonna take a lot more 'n Jack Frost to put me six feet under.
—
Well, what kind of a person do you think this is?