In the South, a few centimeters of snow, sleet or freezing rain means all the schools close down. For me, it means I'm working from home today. It looks like Christmas outside my window! I hope you all stay safe, whatever the weather may bring you.
How 'bout you warm up with a little encouragement from yesteryear:
—
HOW TO HANDLE DISCOURAGEMENT, REJECTION, AND BAD REVIEWS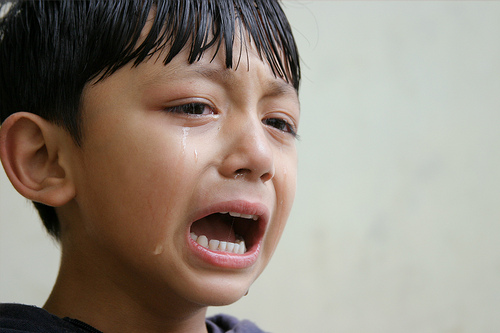 You write something brilliant at three in the morning, but by the next afternoon you want to burn it. You query a dozen agents and no one asks for pages. Your agent has submitted to 50 publishers and no one is interested. Your novel is getting awful reviews left and right.
At every stage of your writing career, no matter how successful you are, you are going to get discouraged.
—